World beer from the Pajottenland
Unique taste,
universally enjoyed.
"Goyck" is a blended beer that combines the "Toots" high fermentation beer and the "Lindemans Lambic" spontaneous fermentation beer.
'Toots' combines with its voluptuous, wild beloved, 'brettanomyces lambicus', in an ardent 'waltz', lending Goyck a hoppy, fruity character, a complex taste and a unique aroma!
This beer is characterised by an elegant sparkle and a dry, hoppy finish. goyck refers to the old spelling of the name of our delightful village, gooik... a village and a beer that the pajottenland is proud of!
5 reasons to love our Goyck
Blend of high and spontaneous fermentation
Fresh yet complex taste and colour
A unique taste experience
In september 2021, Goyck was named 'World Style Winner' in the 'Sour Wild Ale' category at the renowned 'World Beer Awards' in London. This competition is also known as the olympic games of beer! Goyck will forever be proud to be on the roll of honour.
In september 2022, Goyck was singled out again, named 'Country Winner' and 'Gold Medal Winner' in the 'Sour Wild Ale' category at the 'World Beer Awards' in London.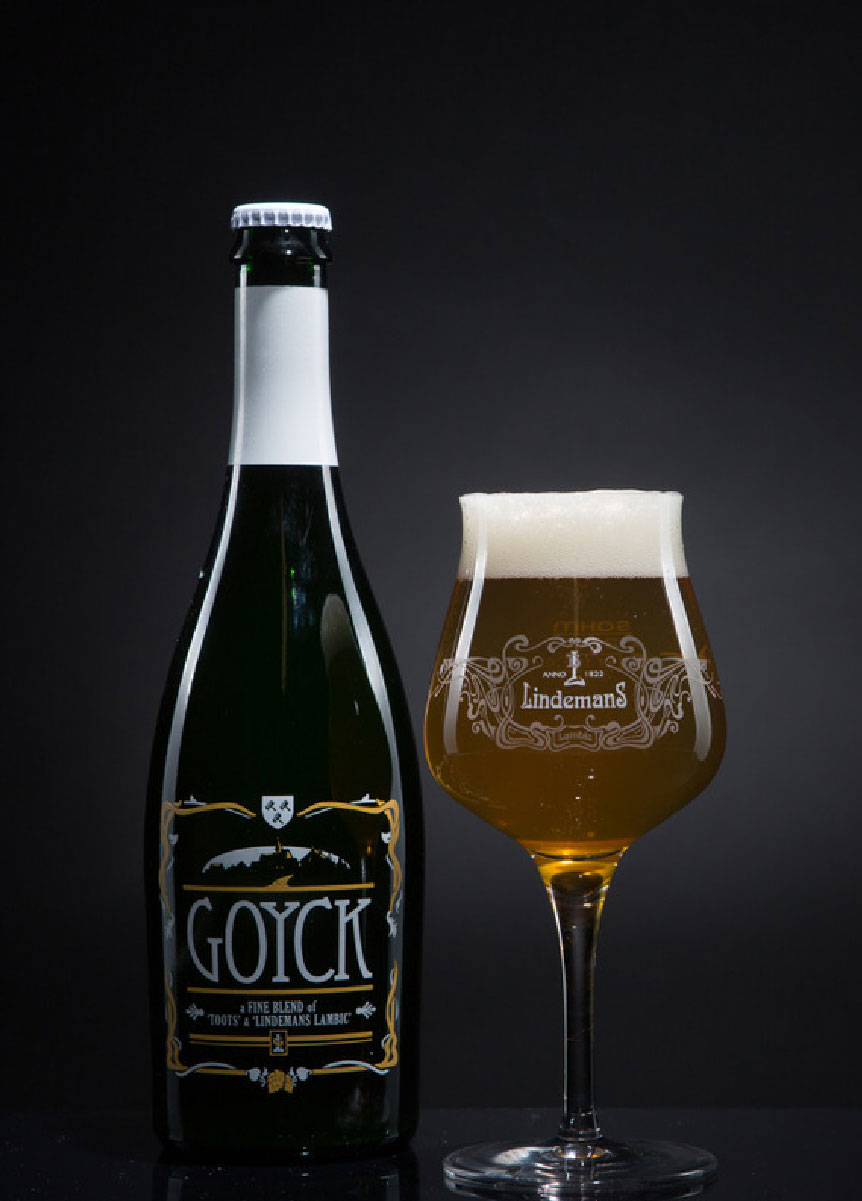 The cooperation between the 'Toots' beer company and 'Lindemans Brewery' developed organically.
Geert Lindemans and Koenraad Goddeau, two passionate brewers, both live in the Pajottenland gem called 'Gooik'. Brewing brought them together and they became good friends.
In 2017, they decided to put a blended beer on the market together. After a number of experimental brews, they found the perfect ratio between toots beer and Lindemans Lambic! Geert and Koenraad decided to call this new blended beer after the old spelling of their village, 'Goyck'.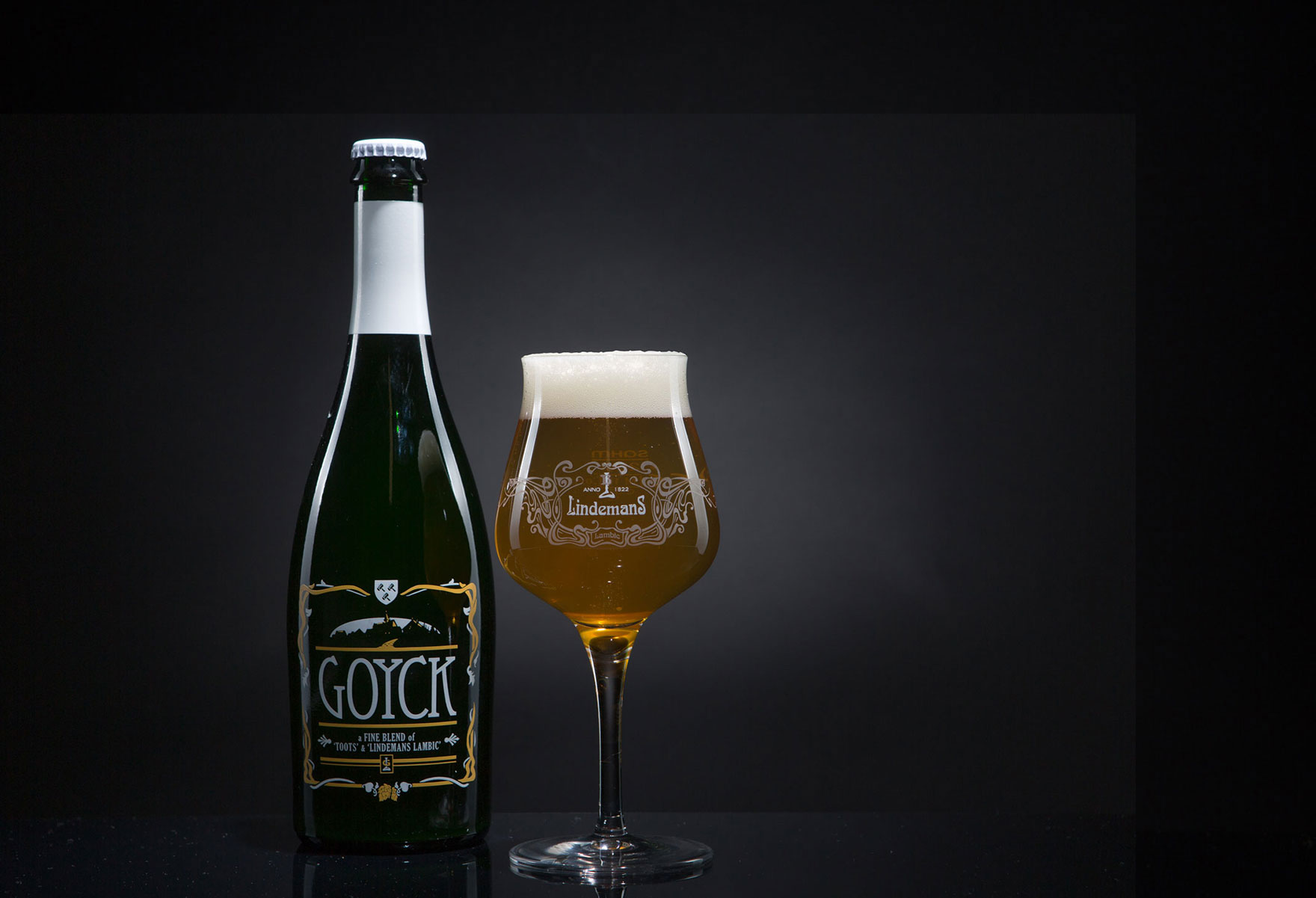 Koenraad
is
a
craft
brewer
who
launched
the 'Toots'
specialty
beer.
Toots is a high-fermentation beer with a low alcohol content (4.%). During aging, Toots is dry hopped with the famous Toots'Nelson SauvinToots' hop from New Zealand. The use of wheat in the brewing recipe makes toots a perfect match to blend with the succulent Lindemans Lambic beer.